Imagine an island that is smaller than Greater London, but provides numerous reasons to visit every single day of the year. An island that combines rugged beauty with enchanting coastal landscapes, and which combines a quintessentially British charm with a pronounced Gallic influence and a fascinating past. An island that is a mecca for sports lovers, foodies, history buffs and those who love to indulge in some off-the-beaten-track wanderlust. Then take the short trip across the English Channel to visit Jersey, and make that idea a reality.
Put simply, there's never a bad time to visit Jersey. The largest of the Channel Islands that sit between England and France, Jersey might be compact in size – no matter where you are on the island you're never further than 10 minutes from the beach – but it certainly punches above its weight. Its slogan "Little Island. Big Spirit" is no idle boast.
Get active in Jersey
Surfing is a quintessential Jersey pastime. Indeed the first surf school in Europe was opened here in 1914. Thanks to the warm gulf stream and the Atlantic's winter swells, this is a real 365-days-a-year activity. Add stunning beaches and some incredible nature into the mix and Jersey soon becomes a must-see destination for wildlife lovers and those who want to indulge in a spot of climbing, kayaking, swimming, scrambling, coasteering, cycling and tidal wading.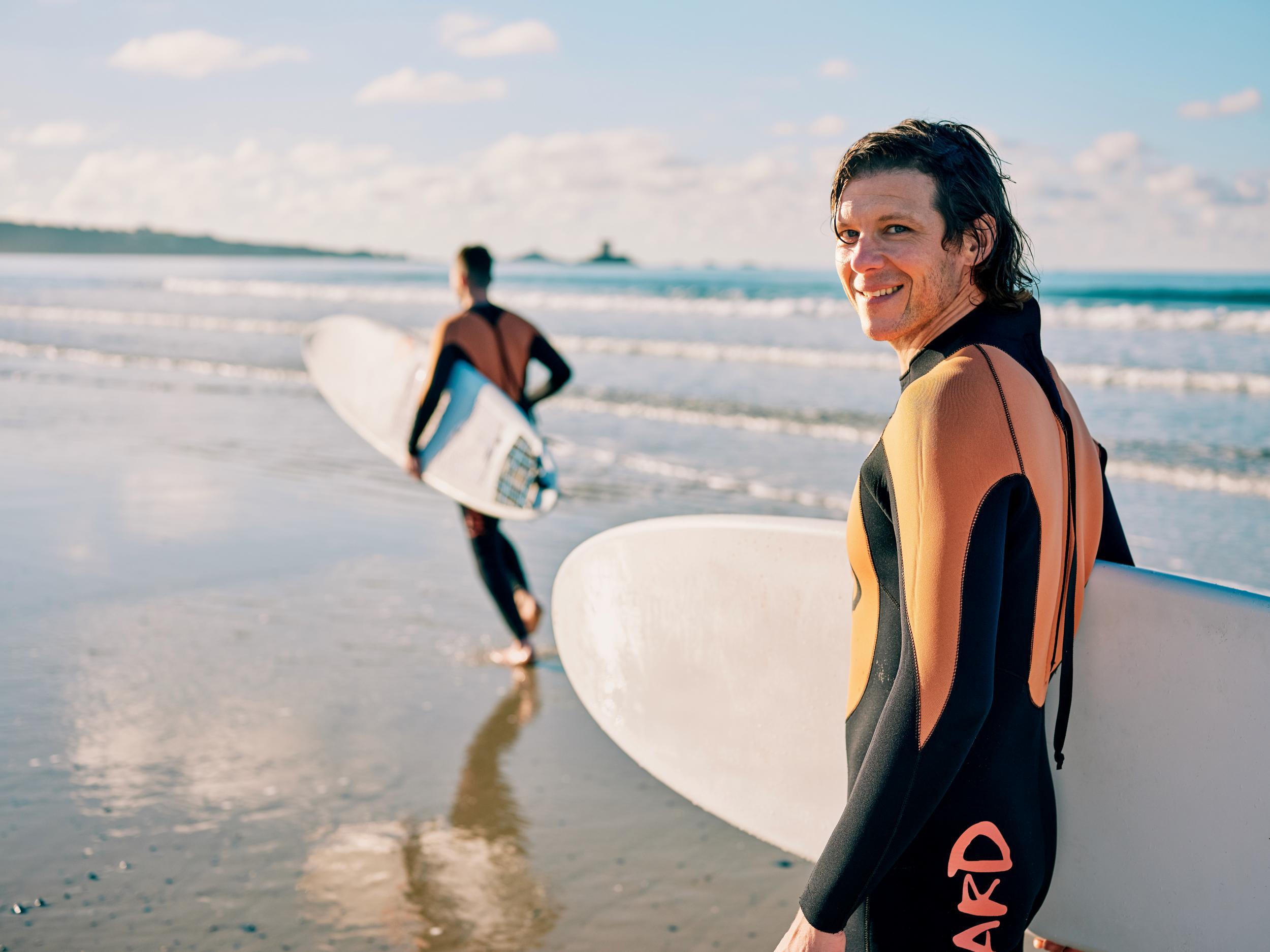 Discover Jersey's history
Jersey reveals its secrets in many ways. Take a road trip in a VW Camper and you'll spot its world-famous cows (don't forget to try some native ice-cream) as you traverse its environmentally friendly 15mph Green Lanes – replete with French road names. Neolithic ruins, mesmerising castles and fortifications are all waiting to be discovered. Even the occupation of the island – and its eventual liberation – during World War II is another reason to visit. You can take an after dark tour of the bunkers and tunnels and discover how the island became an impregnable fortress. 
Explore the wonders of Jersey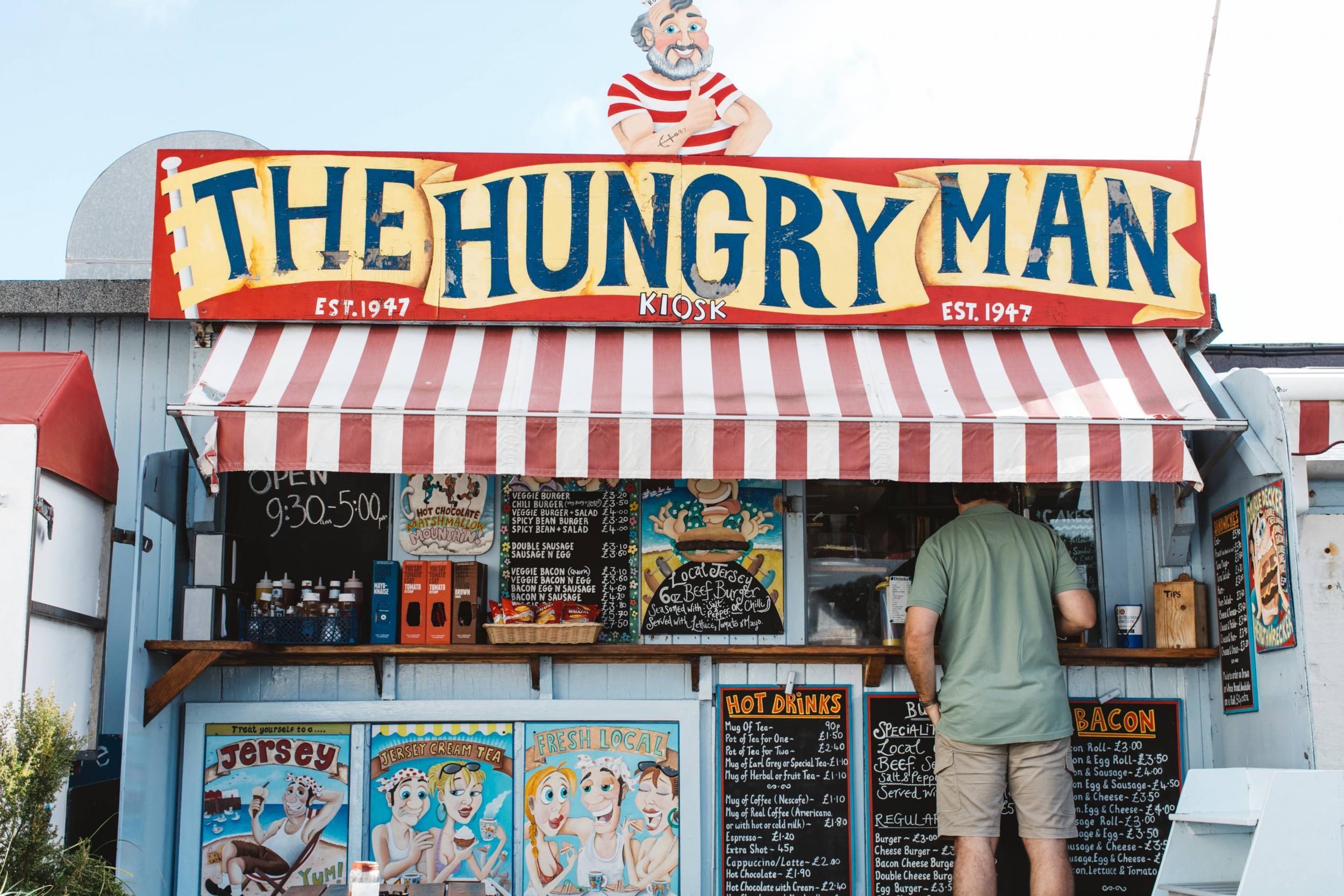 Where to stay in Jersey
Since you're visiting an island with a personality very much of its own, why not see the island through different eyes staying in a suitably unique location? Heritage locations such as a radio tower perched on a cliff edge, a 1930s-style boat-shaped beach hut or a historic fort? Making one of these quirky locations the base for your stay will add another truly memorable aspect to your island experience.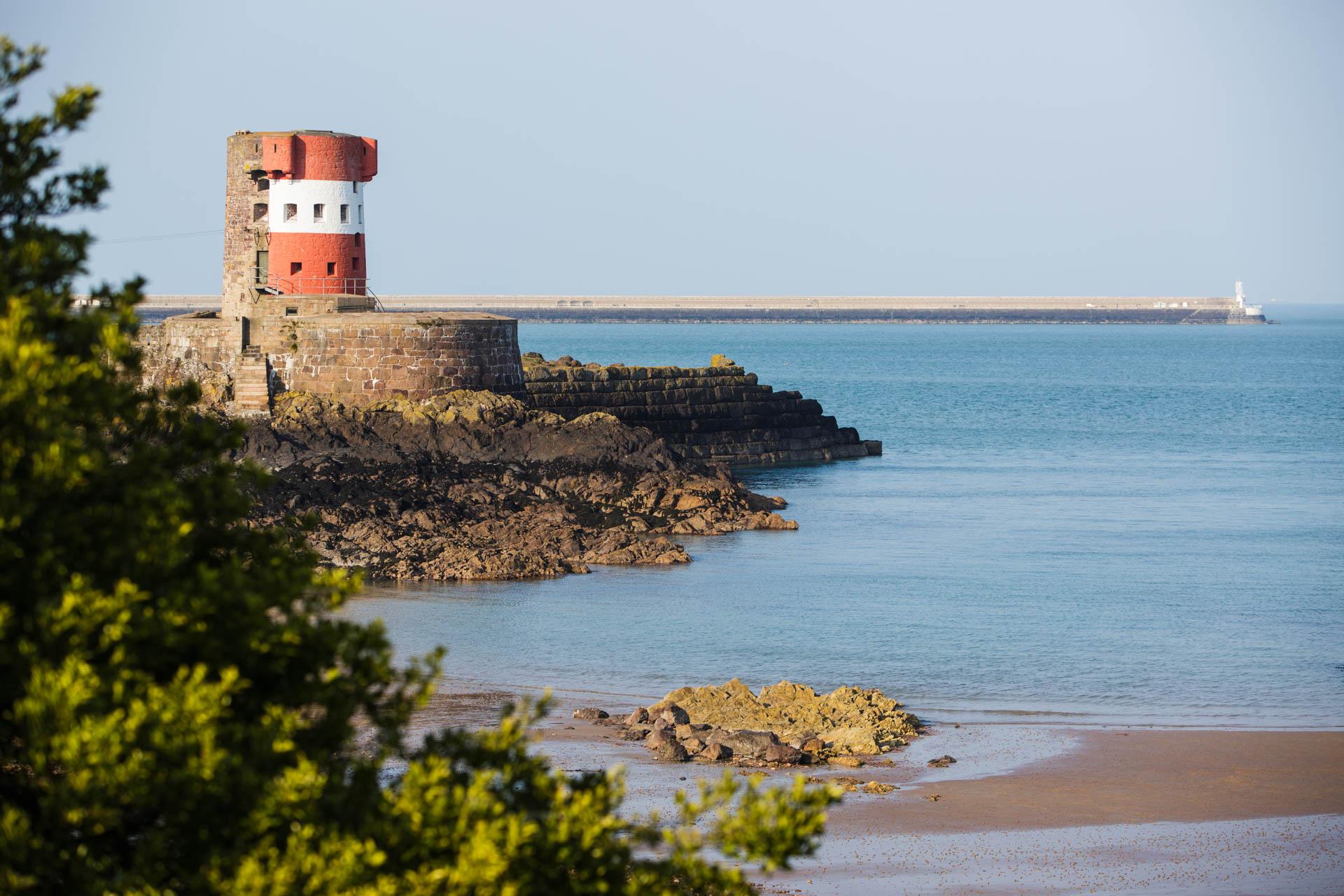 Enjoy a unique break
Spend some time among the affectionately monickered crapauds (toads in Jersey French – you may even be lucky enough to spot one!) and you'll discover countless more reasons to love the island. Its own laws, its own currency (everyone accepts UK money too) and the fact the island doubles in size at low tide are just a few things you'll marvel at.
Think you know Jersey? Think again. Explore more of this beautiful island at jersey.com.
Plus, win an escape to Jersey for two people, including flights and a two-night stay at the iconic Archirondel Tower (above). To enter, visit here.
Terms & Conditions: 18+. UK Residents only. Promotion closes at 23.59 on 28 February 2020. Please read full terms online here https://www.jersey.com/terms-and-conditions-little-island-big-spirit). Promoter: Visit Jersey.