The Mediterranean island of Sicily is rich in history, culture, heritage and architecture; boasts pristine beaches (such as Lido Fiori, pictured above), mouth-watering epicurean delights and unspoilt nature; and plays host to a wealth of leisure activities.
It is undeniably Italian, with all the magnificent flavours that brings, but thanks to its island nature is also resolutely independent in spirit.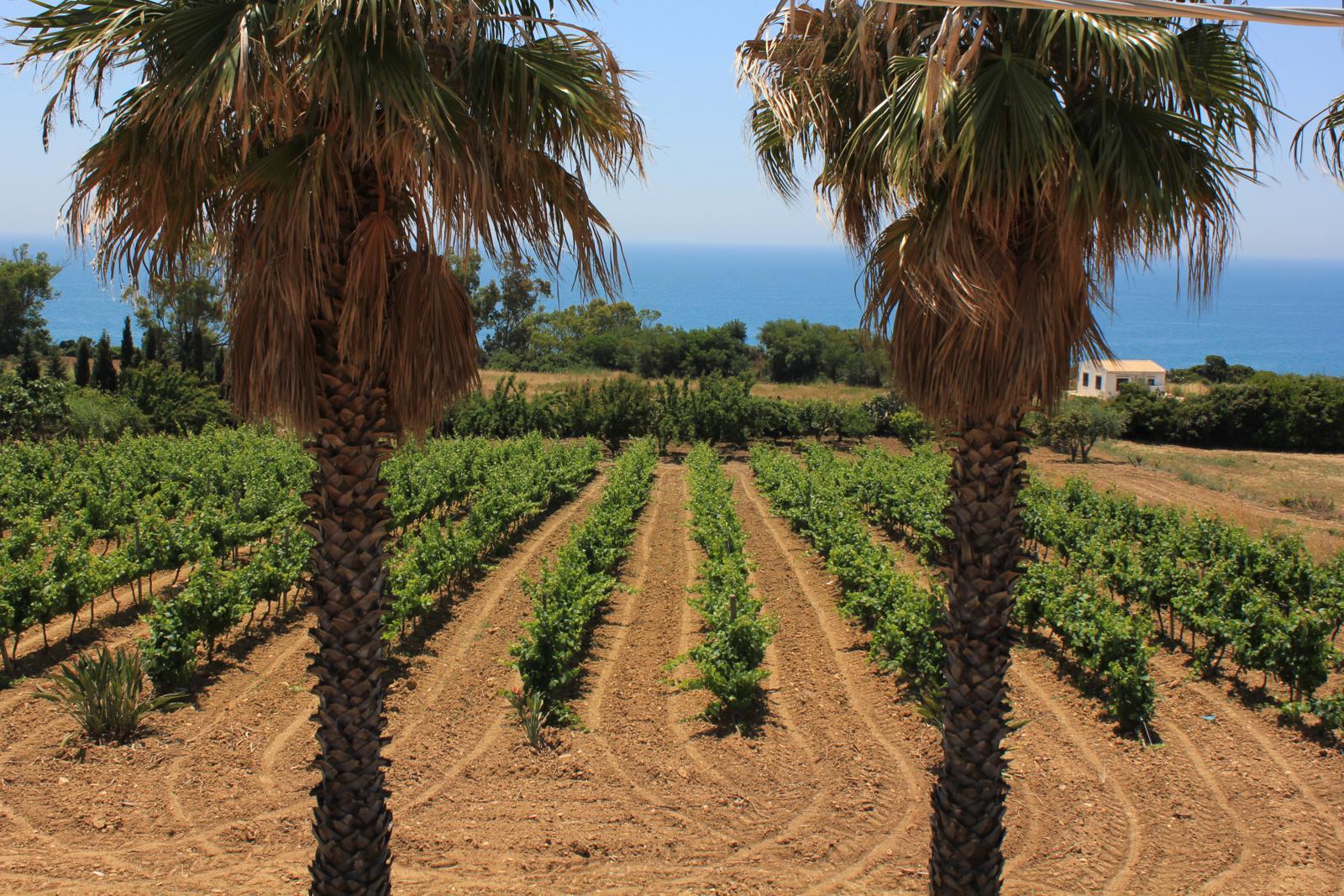 In essence, Sicily is a beguiling blend of the ancient and the modern. All of which makes it the ideal destination for those 21st-century travellers looking for something different. For those who want to combine the traditional with the ultra-fashionable, it's an island break that's not only luxurious and relaxing, but also designed to induce bouts of Insta-envy.
Add Sicily's dedication to eco-tourism and you have all the ingredients for a holiday to savour.
Sensational Sicilian wine
Sicily has long been a favoured destination for visiting wine-lovers and nowhere is this better exemplified than in the Mandrarossa​ wines.
The wines produced by this collective of farmers showcase a different side to the island. Innovation and experimentation is at the heart of this organisation and a visit to a vineyard is a must for any visiting oenophile. The  brand Mandrarossa is gaining much-deserved plaudits among wine connoisseurs.
Elegant accommodation.
Available from Select Sicily Villas, Essence has three bedrooms, four bathrooms and a private pool
After exploring the island by either horseback, bike or boat, indulging in the sensational Sicilian cuisine or soaking up the sunshine on one of the island's unspoilt beaches, it's good to know this idyllic lap of luxury doesn't have to end.
Booking a villa at Select Sicily Villas ensures that your island experience is always gold standard. Whether it's the stunning vistas of the Mediterranean you seek from your hilltop residence, or to be surrounded by olive groves in the unending countryside, its hand-picked villas enable visitors to enjoy relaxing comfort unlike anywhere else.
Villas with incredible views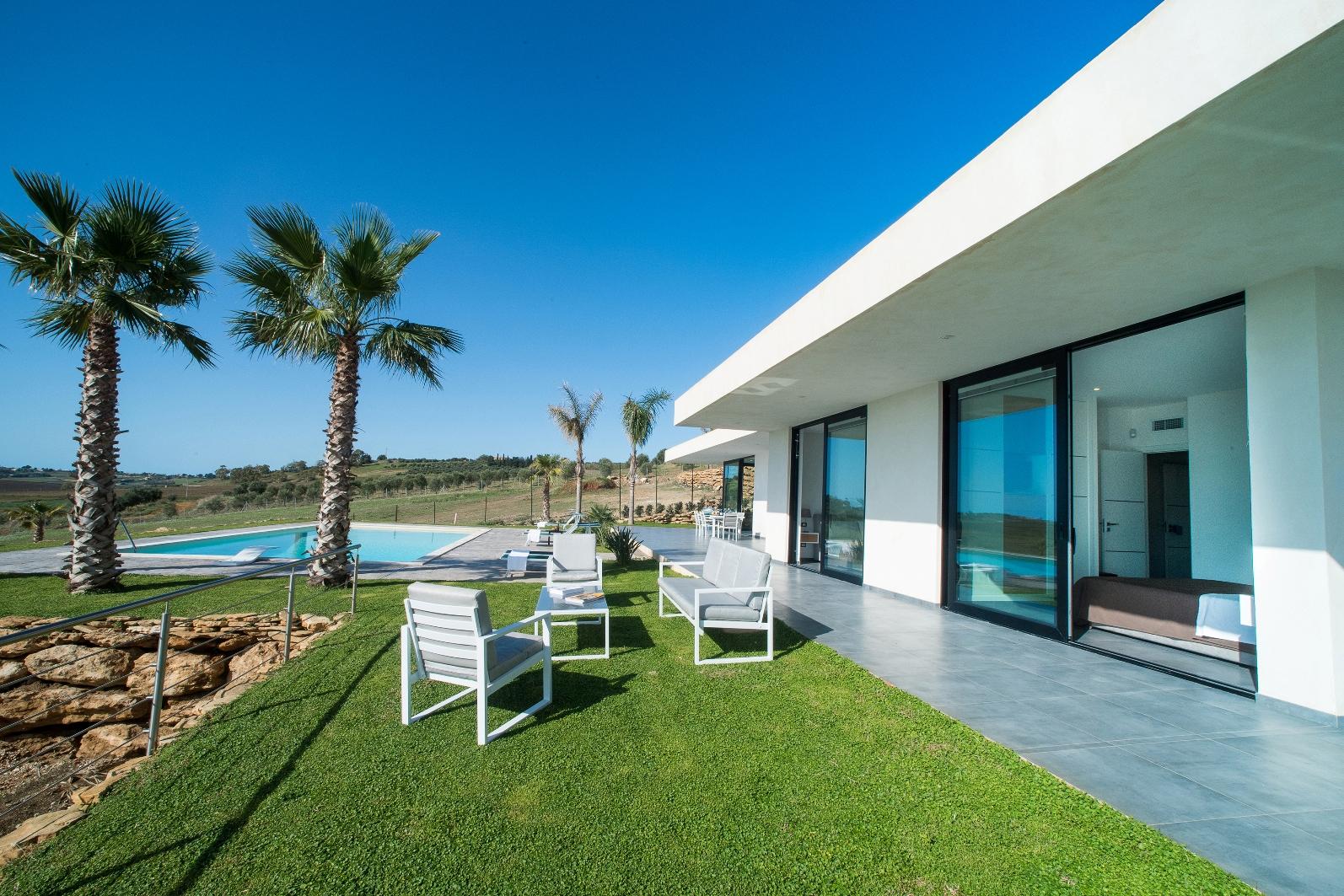 The stunning Le Cicale villa, for example, is close to the picture postcard beaches of Menfi ​and a stone's throw from typical Sicilian vineyards.
Also within easy reach of the beach is architect-designed, light-filled country villa I Cipressi, which takes its name from the trees that line the property.
Alternatively, a the ultra-chic modernity of the Essence villa, with its panoramic terraces, spectacular sea views over the splendid Portopalo and its 6x12 metre private swimming pool, will allow you to make memories that will last a lifetime.
If it's a holiday rich in difference, identity and conservation you're after, Sicily is the destination you're looking for.
To find out more about the luxurious villa accommodation available, visit selectsicilyvillas.com